{{ notice }}
{{ warning }}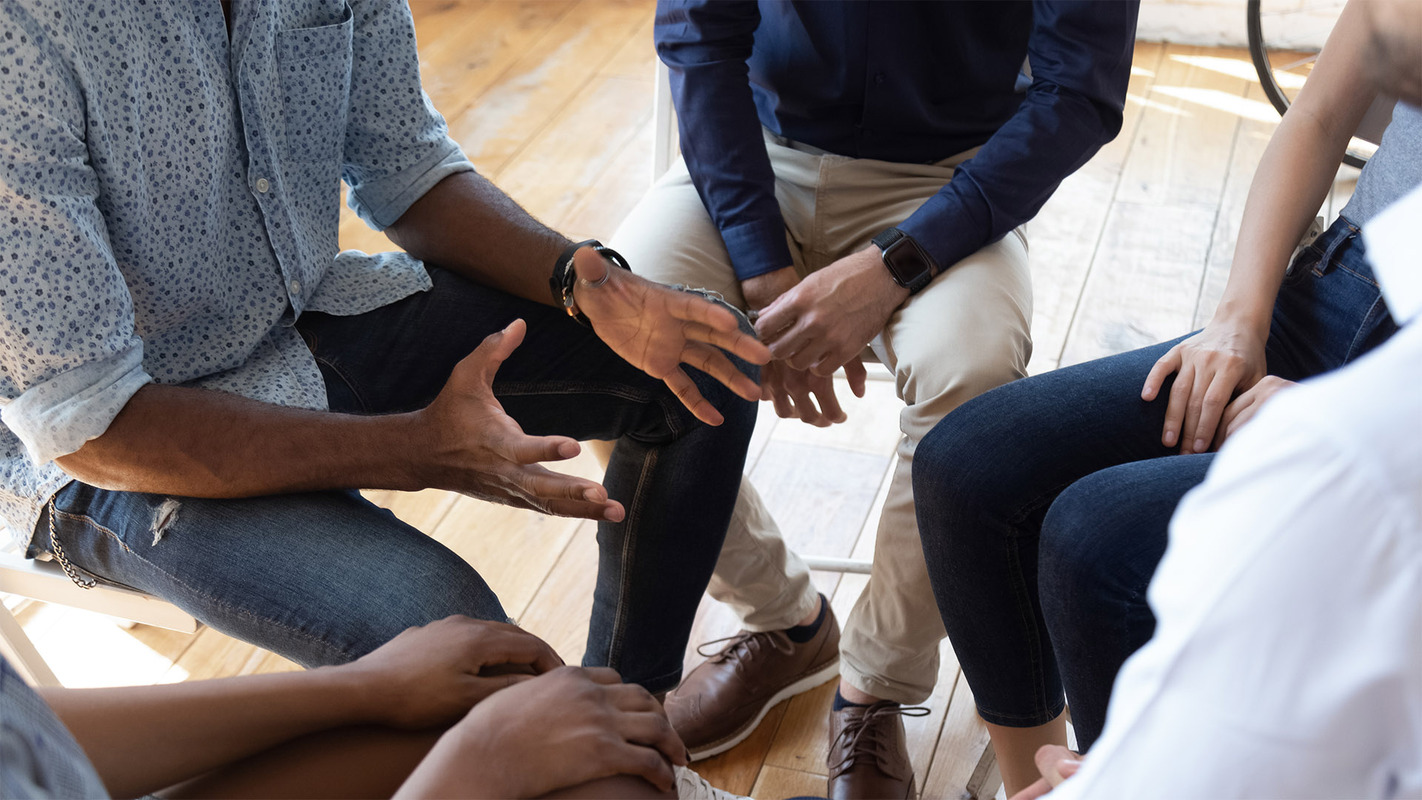 ECS Safety Online Training
Industry courses available anytime, anywhere.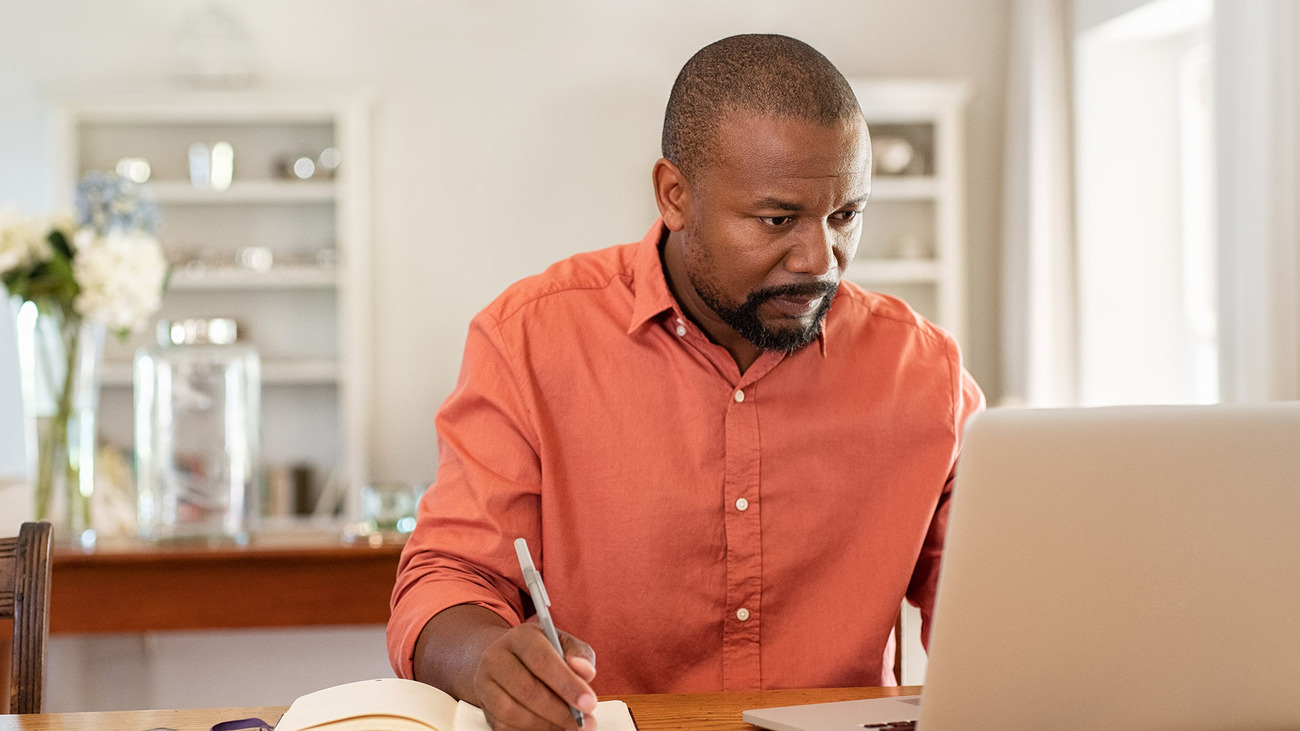 Start Training in Minutes!
Begin your training in minutes. Start and stop at your own convenience with 24/7 access to your online training. No matter where you are, you will be able to complete your training as long as there is access to a computer and an internet connection.