{{ notice }}
{{ warning }}

ECS Safety
Safety Services Ltd.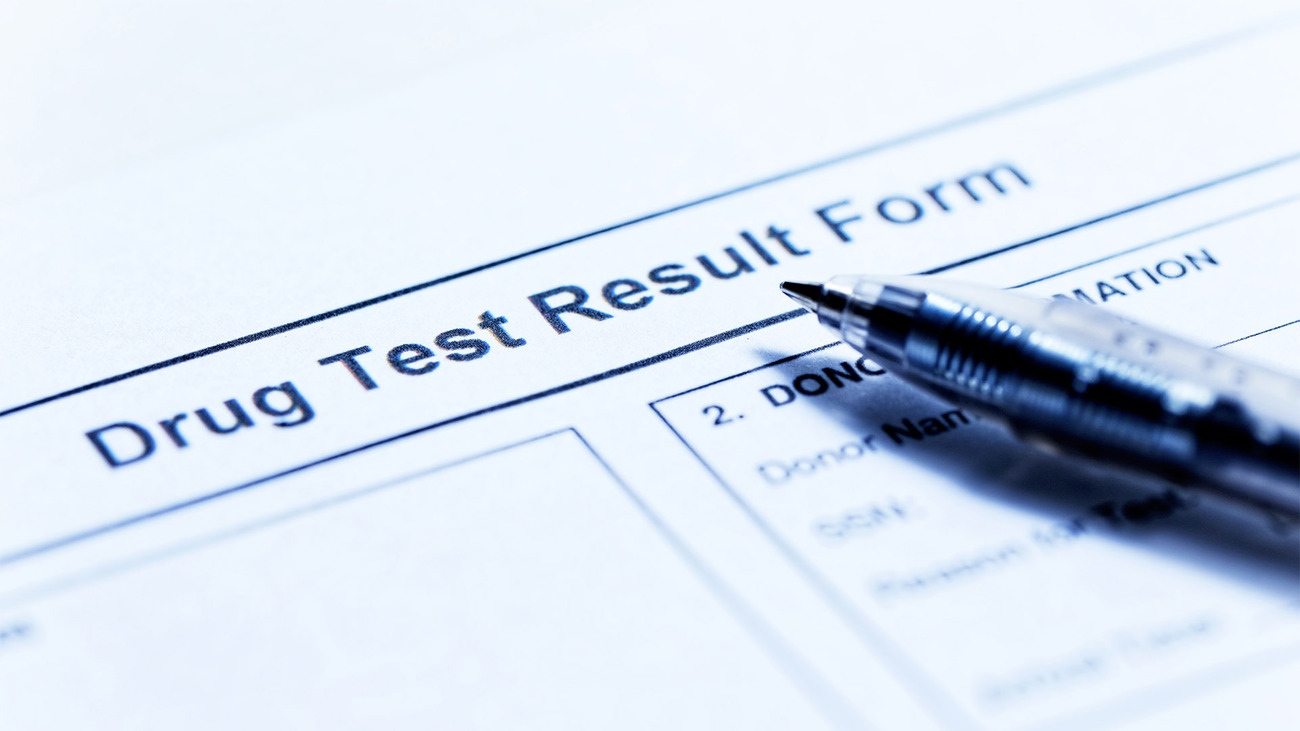 Leaders in Occupational Health and Substance Abuse Testing
We offer a wide range of Health Services including audiometric testing, pulmonary function testing, fitness to work medicals, respiratory fit testing along with drug and alcohol testing throughout Canada available 24/7. ECS Safety Services also provides K9 narcotic detection, substance abuse policy development, reasonable cause suspicion training, medical monitoring, on site mobile services and much more. We are committed to ensuring all your occupational health and substance abuse testing needs are completed to the highest standard.
View Courses